Are you ready to enable human-centric Transformation?
Back in 2007, Howspace started as a Consulting Company supporting organizations to transform their business and culture in a human-centric way. To create a lasting impact in our client organizations, we built a platform to enable Transformation at scale with limitless involvement.
By 2018, the platform became our main focus for creating change in a scalable way. Our mission is to make work-life more engaging, inclusive, and meaningful for everyone with our platform. We are proud to be a team full of purpose-driven Howspacians dedicated to leading the change.


As for Howspacians, we look for curious minds striving for growth, who are excited about winning together and not afraid of getting their hands dirty in order to do so!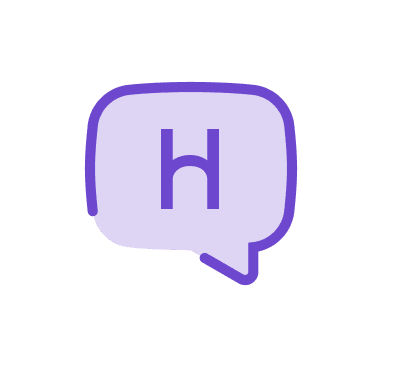 Working at Howspace means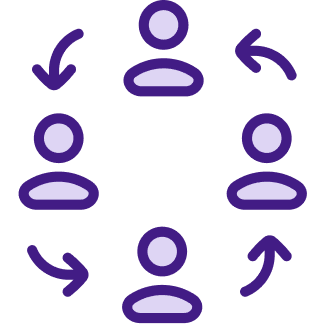 Collaboration
We gather the greatest talent to work closely together in order to increase the value for our customers and achieve our growth ambitions. The building blocks for collaboration include encouraging diverse perspectives, respectfully challenging others, and courage from each of us to drive positive transformation.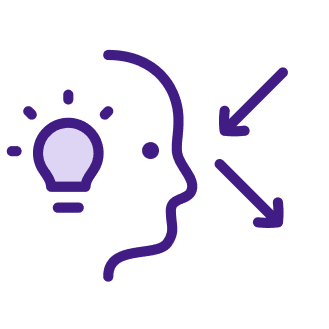 Continuous Learning
We believe that seeking new approaches, embracing change and being active learners in every encounter is crucial for both individual and company growth. Genuine curiosity, adaptability and entrepreneurial mindset are characteristics in each Howspacian.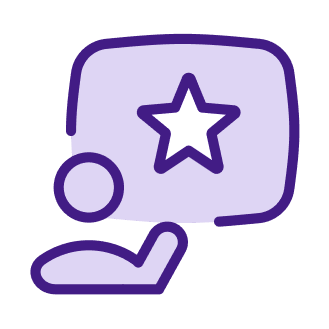 Performance
We expect high performance from ourselves and each other. We are committed to doing our best for the growth of the company. Flexibility is both-sided, allowing us to be at our best both at work and in our private lives.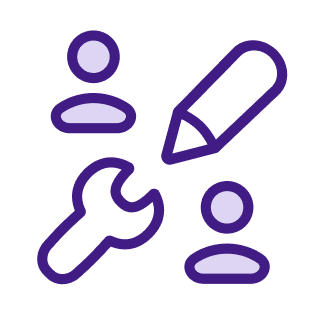 Agility
Data combined with experience drive our decision-making and strategies. This allows us to respond quickly to changes and continue innovating in order to increase the value our customers receive through Howspace. Our offices for hybrid work
We have a hybrid work set-up which provides flexibility for our employees within the country of their location. We have offices in the following locations: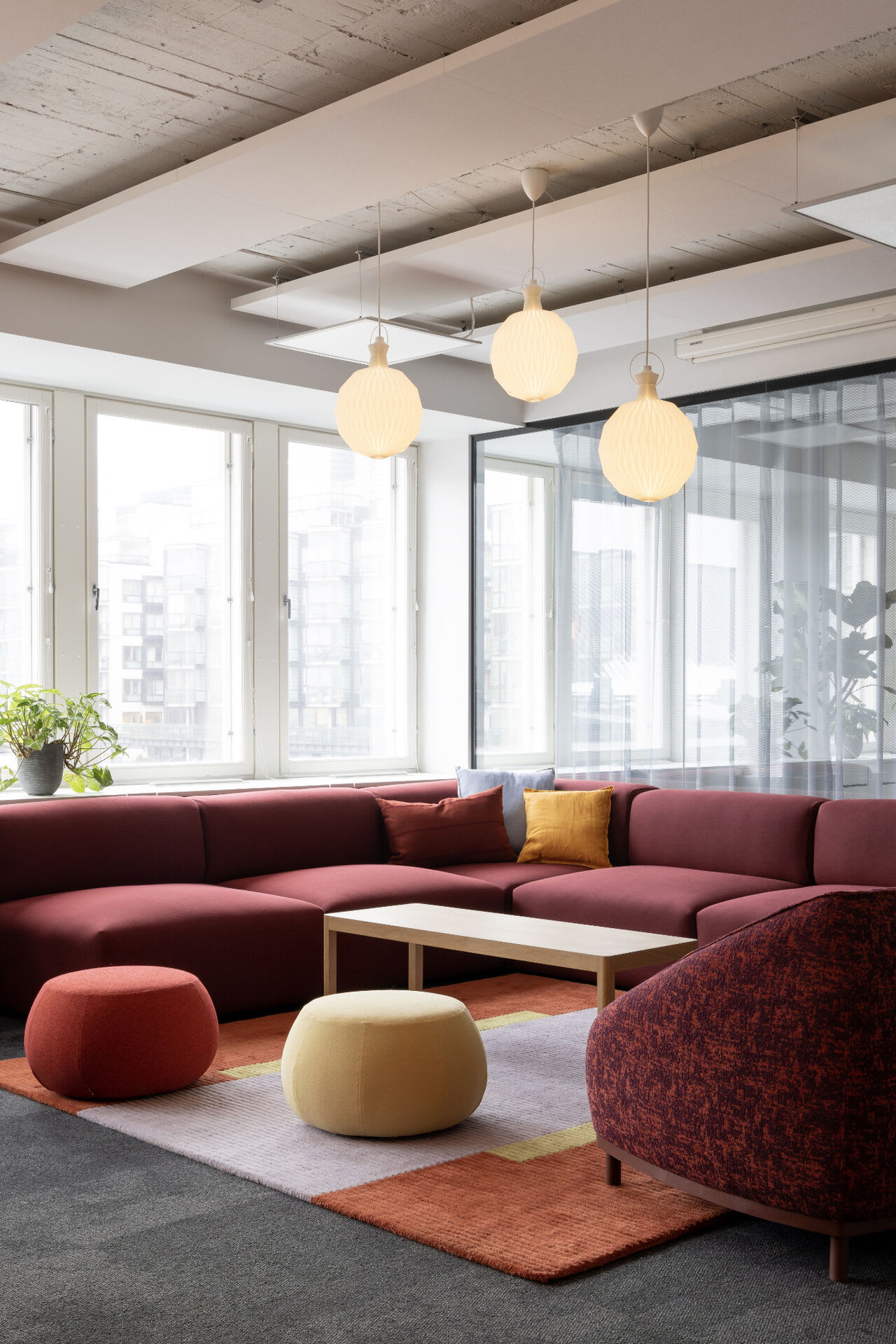 Helsinki
Salomonkatu 17 A 43 00100 Helsinki, Finland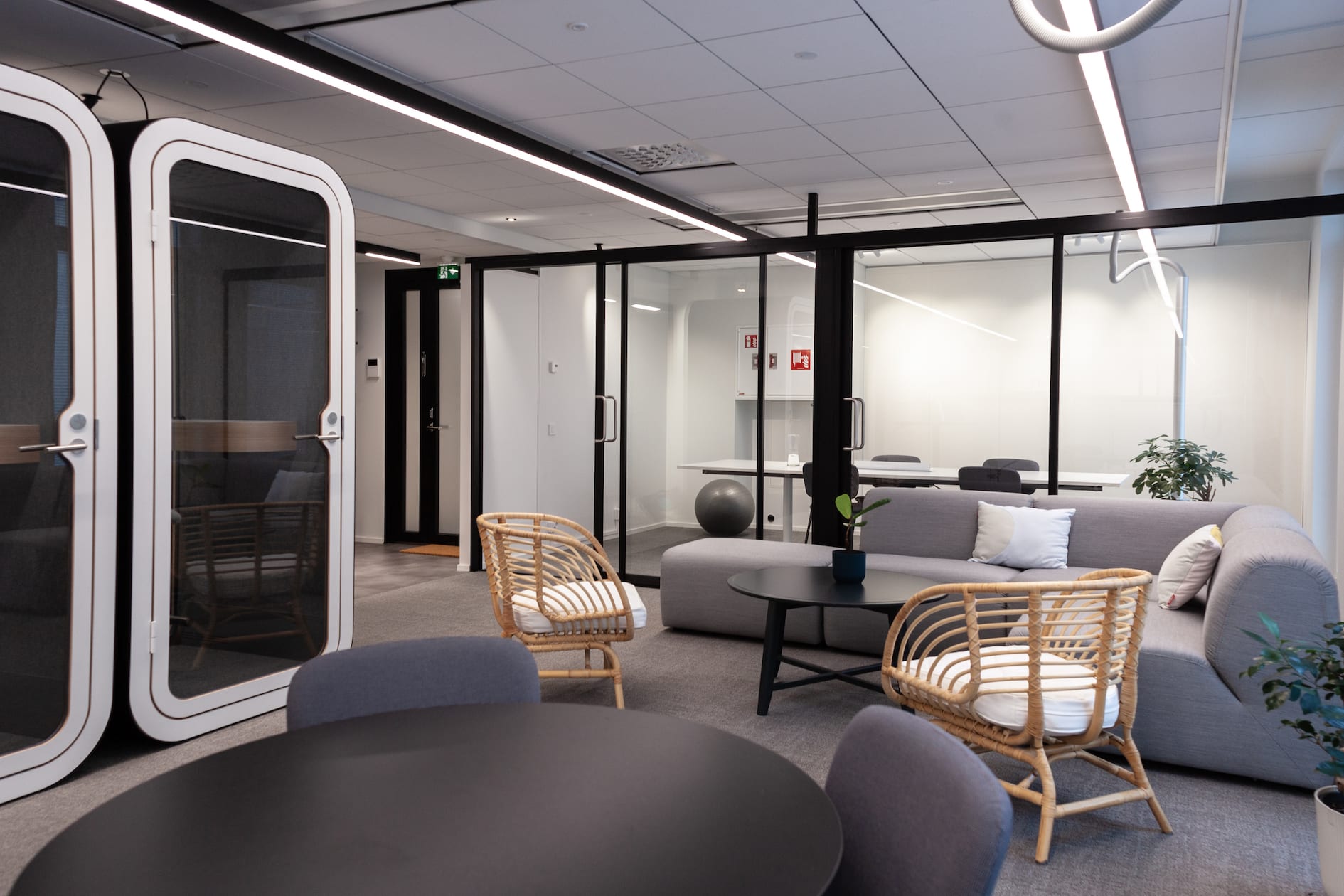 Jyväskylä
Kilpisenkatu 6 40100 Jyväskylä, Finland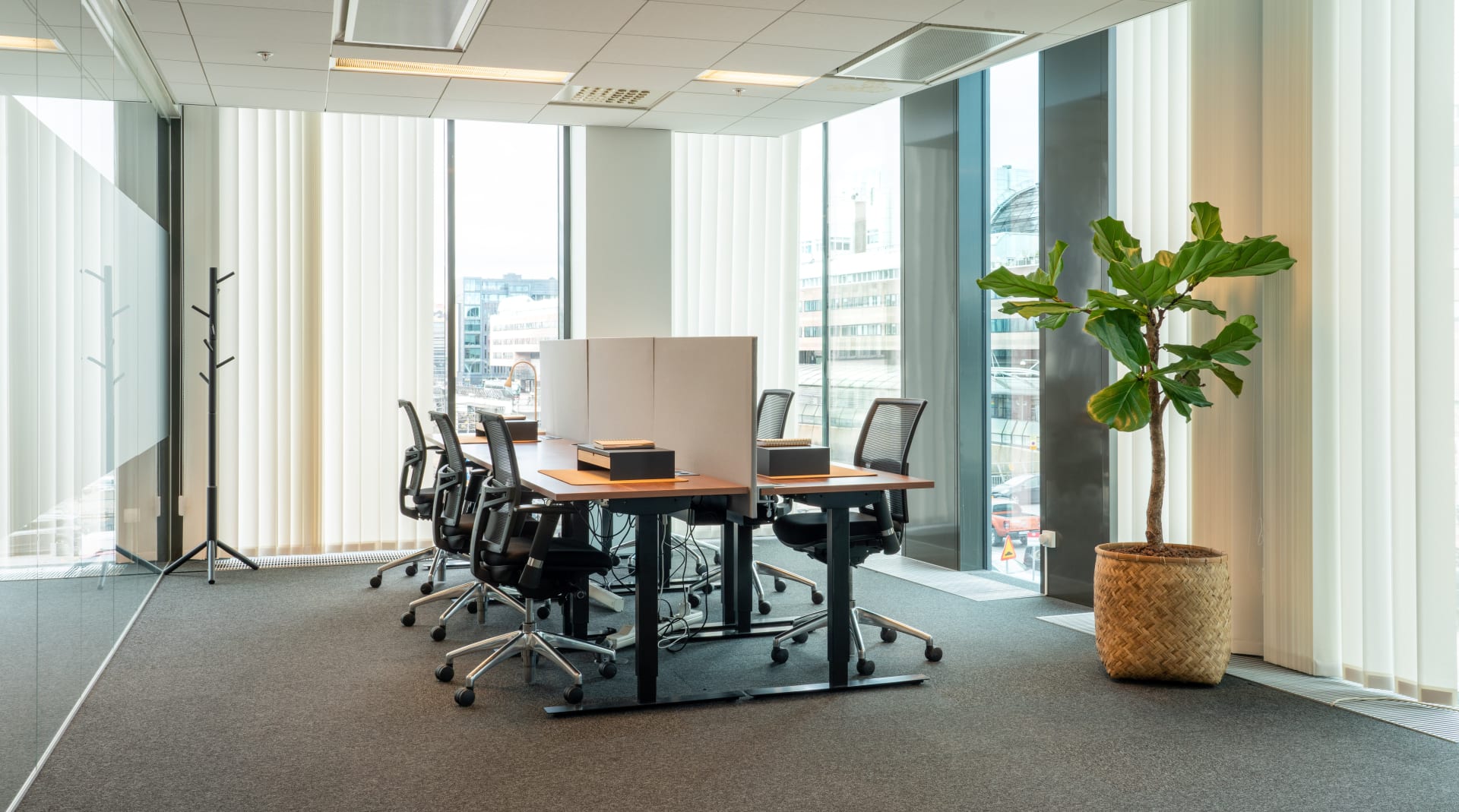 Stockholm
Klarabergsviadukten 63 111 64 Stockholm, Sweden